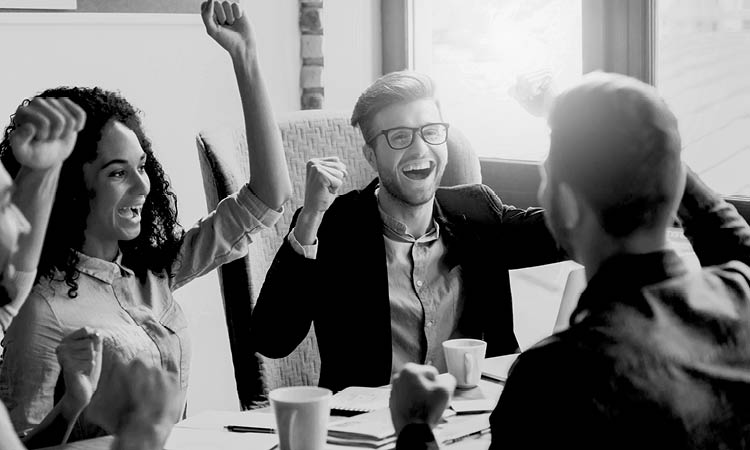 Systems and processes play a pivotal role in bidding and not sticking to them can be the downfall of your bid. We think systems are so important we made them one of our core values at Shine.
But if you want to improve the way you work, find efficiencies and make the process a little easier each time. Challenging your bid norms and messing with the systems that you think could work better, can lead to better bid services.
1. review current bid systems and process
Assess your systems and process and figure out which, if improved, could have tangible benefits – i.e save you time.
2. Develop your bid systems
Hold an innovation session with your team to explore pain points and new ways of working. Define the metrics you will use to check if the new system is more effective.
3. Test and refine
Be brave and give it a go! Trial your new way of working, refine and iron out any kinks and measure your success against your previous work. Learning from your bid mistakes is vital.
4. Train your team, properly!
Bid training can make your team work faster and better. When you're happy with the improved system, ensure your whole team is properly briefed on both the new way of working and the benefits.
What you could gain:
More time and resource
Improved compliance and accuracy
Streamlined sign off procedures
Improve transparency through bid process
Clearer accountability
More winning bids
To learn more about our processes and the methodical, strategic, step-by-step approach our team take to every element in the bid journey, download our free masterplan.