Our CEO and Co-founder, Anne McNamara was recently a guest on CEO Coaching International.
Anne discusses the key steps to building a winning RFP strategy and increasing your growth rate. So if you have any upcoming RFPs or proposals have a listen!
Anne was also a winner for the Stevie Award for Woman of the Year - Advertising, Business Services, Marketing and Public Relations, 2017.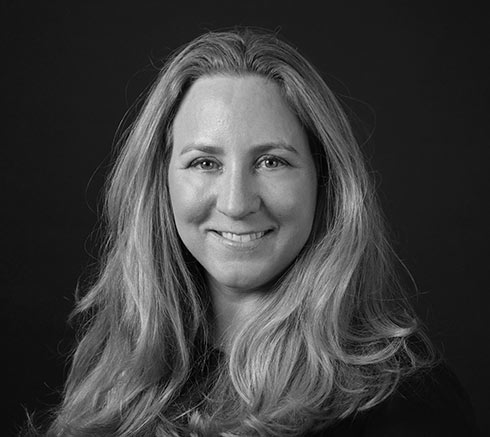 Anne McNamara, CEO & Co-founder at Shine.