WHY COME?
Clerkenwell is one of the great international creative hubs with more designers, architect and creative businesses per square mile than almost anywhere in the world.
Why not take some time out and join the estimated 35,000 attendees from all over the world and take visit the great exhibitions, showrooms, events, installations, and talks taking place near our office on Goswell Road.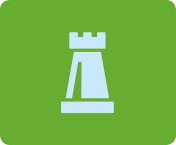 What's on
Clerkenwell Design Week 2017 (#CDW2017) is back again following the success over the past 7 years.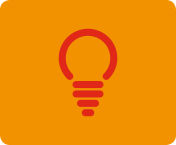 Talks & Discussions
Conversations at Clerkenwell introduce and discuss new products, raise industry issues and network with fellow A&D professionals. High-calibre speakers explore current industry topics and all for around £5.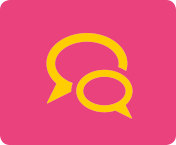 Entertainment
Jump off the tube at Farringdon or Barbican - there is plenty of signage to help you find your way.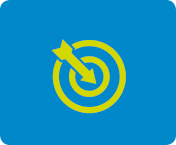 Take some time to visit the creative centre of the UK right here in Clerkenwell. Our office is next door to Zaha Hadid Design Gallery, and Porcelanosa Design Centre.
Give us a call or drop an email and we'd love to show you the award-winning design work we do for our clients in the built environment and professional services.
Call 020 34700 180 or Email Peter@ShineBidServices.com
Peter Richardson | Head of Marketing | Shine Bid Services