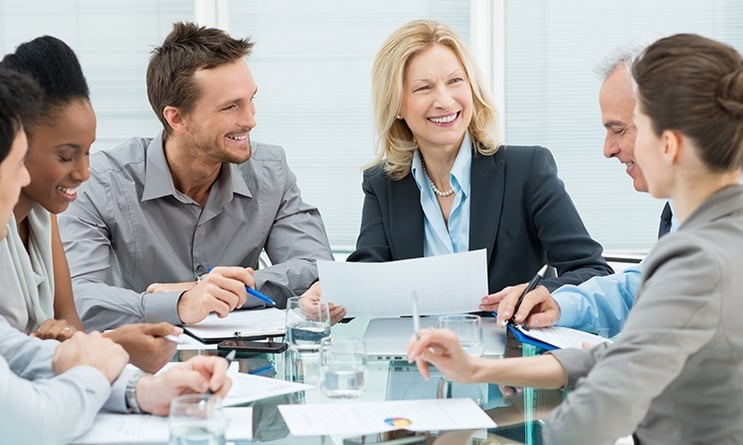 We're in business to make things better. Our social mission is adding social value, so this comes as part of the package when you work with us.
For the last couple of years we have focussed our attention on two areas… women's equality and supporting children in the developing world to have a better life.
Support for The Women's Equality Party
We are proud of the inspirational women who have chosen to work with Shine. We have no time for the gender divide that is so prevalent in much of the business world. This is why we support The Women's Equality Party, www.womensequality.org.uk.
Through our campaigning network, Women Who Build Britain, we get together with other inspiring men and women to challenge attitudes and support women to make their voice heard. If you'd like to find out more, want to get involved or to attend one of our events, please don't hesitate to get in touch.
Support for Children through Compassion UK
In 2017 we committed to sponsoring 1,000 children across the world via our chosen delivery charities, such as Compassion UK, operating on the ground. It's an ambitious target but we are confident that we can achieve it, particularly with the support of our clients and partners.
At the end of 2017 we will be producing an outline of what has been achieved and the impact that we have made with our Social Impact Partners. If you would like to know more, please let us have your email address and we will get in touch with you.