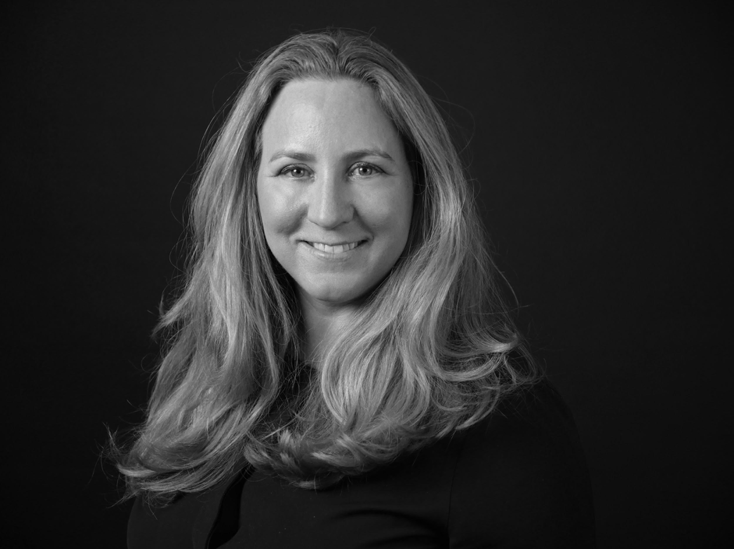 Anne McNamara has been recognised as Woman of The Year for The Stevie Award in the 2017 International Business category. This award demonstrates Anne's continuous success with Shine Bid and the judges comments echo this.
"Great drive and ambition from this highly innovative woman"
"Anne McNamara took the bull by the horns in steering her company, Shine Bid Services into a unique niche business with interesting results, proving the great need for its unique value proposition."

Shine Bid
Anne McNamara - Woman of The Year
Winner 2017
SHINE BID
In 2008 Shine Bid was founded as a consultancy focused on delivering end-to-end bid management. Quite simply, we help our clients win more bids more often. In eight years we have become the UK's fastest growing bid management company, helping our clients win more than £7.75bn in bids. more than 75% of the time.
Shine Bid enables Plc's and hyper growth companies to win more bids by delivering and executing winning bid strategies. With a client roster that now includes PWC, Bird and Bird, Balfour Beatty, Lendlease and many of the fast growing PE backed companies that are soon to become well know IPO's Shine has experienced its own hyper growth this year with growth to exceed 37% year on year in 2017.
Shine Bid now employs a unique blend of subject matter experts, analysts, political specialists, tech innovators, construction managers and marketers in a fun, challenging culture that contrasts with traditional consultancy norms. Shine Bid invest 5% of turnover in training and coaching to ensure everyone internally develops to their potential and Anne's impact is also appreciated and felt by clients.
Harry Townley, Business Development Director, Balfour Beatty (Retired Jan 2017)
'Anne has transformed the way we approach bids at Balfour Beatty. No small task. She broke down our often too rigid and old-fashioned process and reconstructed it, injecting science, creativity and undoubted energy. Thank you, Anne'.
Grant Findlay, Head of Preconstruction, Robert McAlpine
'Thanks to Anne we get better with every bid we work on. I wouldn't want to face her representing competition in a bid! I'm proud to have her as a working extension of our team, she's a great example of the value of great women in a sector dominated too long by men.'
THE STEVIE AWARDS
The Stevie® Awards are the world's premier business awards. They were created in 2002 to honour and generate public recognition of the achievements and positive contributions of organizations and working professionals worldwide. In short order the Stevie has become one of the world's most coveted prizes.
Known as "the International Stevies," the IBAs are open to all organizations worldwide: large and small, public and private, for-profit and non profit. Nominations may be submitted by organizations or individuals. This year competition attracted more than 3,800 nominations from organizations of all types, in more than 60 nations.
This year 14th International Business Awards gala presentations will be held on the 21st October at
W Hotel, Barcelona, Spain.