Bidding isn't a test – it's a competition. And it's not the taking part that counts.
In bidding as in sports, you win and lose in the margins. You drop a few points here and there, and are out of the game. It's brutal and what's even worse? There are no prizes, no silver medals, for coming second in bid world.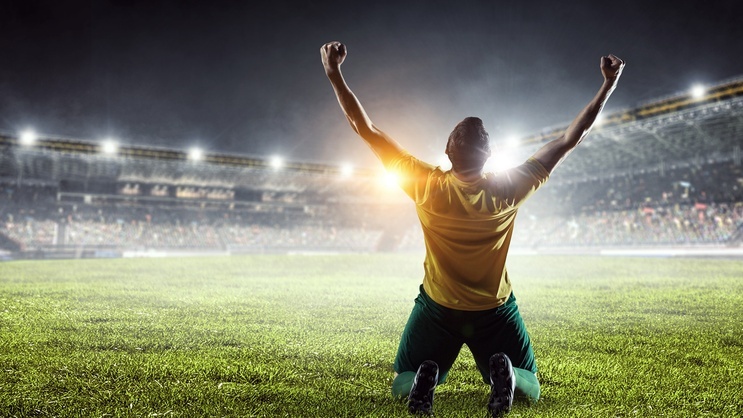 You need to perform at your best in every bid if you want first place in the race. A bid is your opportunity to show a client you're more motivated than the competition, you'll go above and beyond and importantly, you want to win the contract.
Sporting champions have no more talent and ability than the competition, but they make sure they win in the margins. They don't give away points, they fight for every advantage, they leave nothing to chance, they prepare and train relentlessly, they don't give up, and they have a laser-focussed desire to win.
The most successful bids are the ones with a tenacious team of people behind them. The ones who have the drive, self-belief and patience to persevere despite any setbacks they have along the way.
No one person ever wins a bid on their own. The most successful, innovative and creative bids are those where you have a team of people working in a productive group where independent ideas can prevail over groupthink.
How do you become a collaborative bidder?
1. Define roles and responsibility
Set clear roles and responsibilities at the start of the bid and avoid miscommunication.
2. Open communication
Create an atmosphere of open communication that allows the flow of energy and creativity. Establish an environment where your bid team understands the goal and what needs to be done.
3. Stay motivated
Bidding is tough and when it comes to crunch point, the tension can build. Find ways to keep the team motivated, whether that's ordering pizza on those late nights or a celebration when you win the bid.
Empowered teams are made up of people with different skills, experience and knowledge. This can increase their creativity and problem-solving potential and give a team a broader perspective on a project.